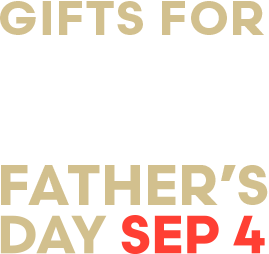 Enamelled Cast Iron
Enamelled cast iron cookware is cast iron with an enamel glaze applied to the surface which prevents rusting and eliminates the need to season the cast iron. It also allows for easier cleaning as it creates a non-porous, smooth surface which also enables easier cleaning. As an added bonus, the exterior of enamelled cast iron cookware comes in a variety of rainbow colours to suit any kitchen.

Read

more

less
Enamelled Cast Iron Category
No products matched your criteria.